Emergency Window Glazing Oxford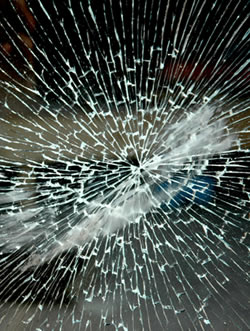 Are you urgently seeking emergency window glazing? We offer a secure and speedy service to regain your safety with professional, clean and high quality results. We offer a guaranteed workmanship and material quality to your doorstop, ensuring that all specific types of mirrors and glass are supplied and fitted to your standard.
We cater to commercial business emergency window glazing and residential properties, so whatever the issue, Mcleans Windows are here to help at any position. Whether you need glass repair for your home or for your business, no job is too big or too small. Our excellent, efficient service makes us the most well-known name in emergency window glazing in Oxford has to offer.
Contact our friendly team now and we will confirm a fast response and attend to the issue as soon as we can. Mcleans Windows offer a reliable and affordable service at a fair price in Oxford and the surrounding area.
Features & Benefits
Speedy and efficient approach
High professional quality
Understanding and reliable team
We are able to promptly repair the following for you:
Larger scale shop windows
Home windows
Greenhouse glass
Glass door panels
Any misted double glazed units
Made to measure mirrors
If you do have a problem with a window or door and you are not sure if we can help please do give our Oxford glass repair team a call on the number above or fill out the form below.
You might also be interested in our window glazing, balustrades or glass cutting.