Glass Polishing Oxford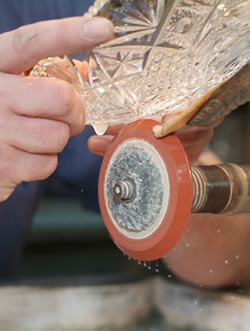 We have our own dedicated machinery to help speed up the glass polishing process which mean unlike other companies we can polish most types of glass and mirrors whilst you wait with quick and professional results.
Our team is loyal in supplying and delivering the highest standard of glass polishing and repairing in Oxford. We provide an innovative, sustainable cost effective method for the glass polishing process, restoring and renewing panes to a fresh and good as new condition.
We offer a range of scratched glass repair designed to suit different needs and skill requirements and we offer you a high quality service at a fair price in Oxford.
Features & Benefits
Removal of scratches and mineral surfaces from glass
Fats and professional approach
Cost effective
You might also be interested in our glass cutting, window glazing or balcony glazing.