Textured Glass Oxford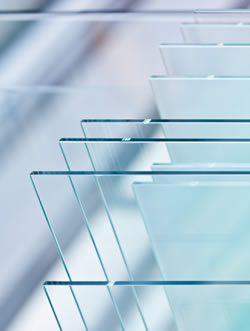 Another feature of Mcleans Windows, is that we offer textured and patterned glass which is also available to you as a made to measure product. We have a number of different patterns available so why not give us a call to find out more about this product.
Give your glass the wow factor by adding a unique texture or pattern for the interior of your property. We offer the complete range in textured glass to suit your taste and our experts can always identify a style to suit your existing glass or maybe something completely different.
With organic textures and rich decorative glass designs, we approach with an architectural aesthetic to enhance and give your surroundings an individual hint of creativity. textured glass can create privacy, allow more light flowing internally or just create a personal and bespoke effect to your property.
We invite you to come and discuss your potential textured glass projects and with our wealth of workmanship, here at Mcleans Windows we can provide you with unbeatable and effective results.
Features & Benefits
Choose from a range of designs or liaise with our team and create your own
Creates a private yet subtle area to your property
Allow more light into internal rooms
You might also be interested in our stained lead glass, glass polishing or glass cutting.