Window Glazing Oxford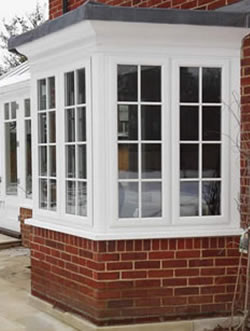 We have skilled workers who can carry out all types of window glazing whether it's Putty or Beading into Timber or complete shuffle glazing into commercial or domestic premises. We provide an energy efficient solution to installing new units and can work with you to supply and offer your bespoke creative vision on how you would like your project to appear.
We can add bespoke mirror designs and hold a broad spectrum of choice to fit your specifications. We showcase a comprehensive range of window glazing and our windows are created with the highest quality materials and tailored to your needs, making your home warmer, quieter and more secure.
Whatever you're window glazing needs here at Mcleans Windows, we can complete your job to your satisfaction. Our window glaziers are fully experienced, insured and reliable only offering the highest quality service at a fair price.
Features & Benefits
Maintains a balanced temperature all year round
Saves you money on heating bills
Added insulation keeps loud noises out
Maintenance free
Various designs to choose from
You might also be interested in our glass cutting, mirrors or emergency window glazing.